Restaraunt Owners
Our kitchen is always open and our chefs are standing by!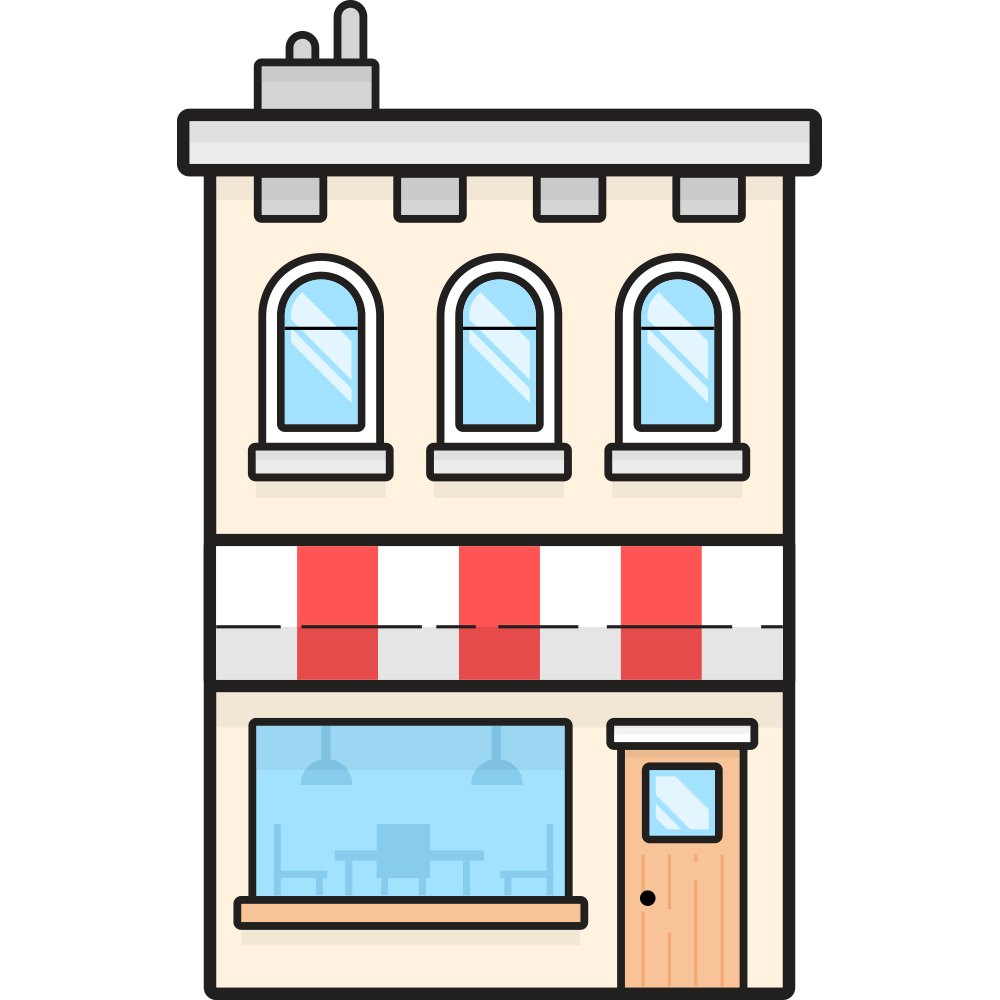 Specialized Coverage for Restaurants
One of the biggest challenges for a restaurant is figuring out what is on the menu. Do you target everybody with an elaborate menu, or a select market with the food you know how to make best?
Champion Insurance Group understands this challenge. Our agency has selected a limited menu offering for our customers. This means we are not trying to be good at everything, we want to be GREAT at just a few. Restaurant businesses is for sure one of our specialties!
We can connect you with insurance experts in the restaurant industry. Experts that have worked with hundreds of businesses just like yours.
Imagine if your customers had access directly to your chef.   They could communicate exactly how they need their food prepared and the chance for a superior meal would increase dramatically. Our program with our carriers is similar. You will speak directly to the person who will be preparing your policy and can make sure that your experience is satisfying. We know that a satisfying experience always keeps customers returning.
If you would like to talk to one of our chefs, please fill out the form below.
Get A Quote
A specialized representative will reach out to you to make sure your insurance has been prepared properly.