Your Business Deserves The Best Coverage
We work with businesses from all industries to customize the best possible coverage.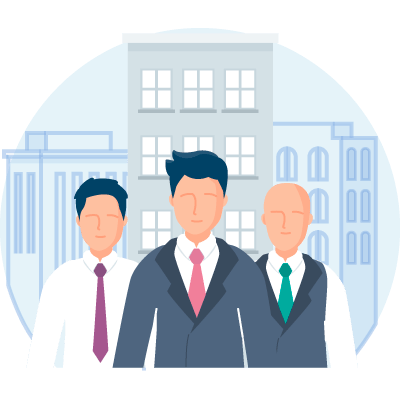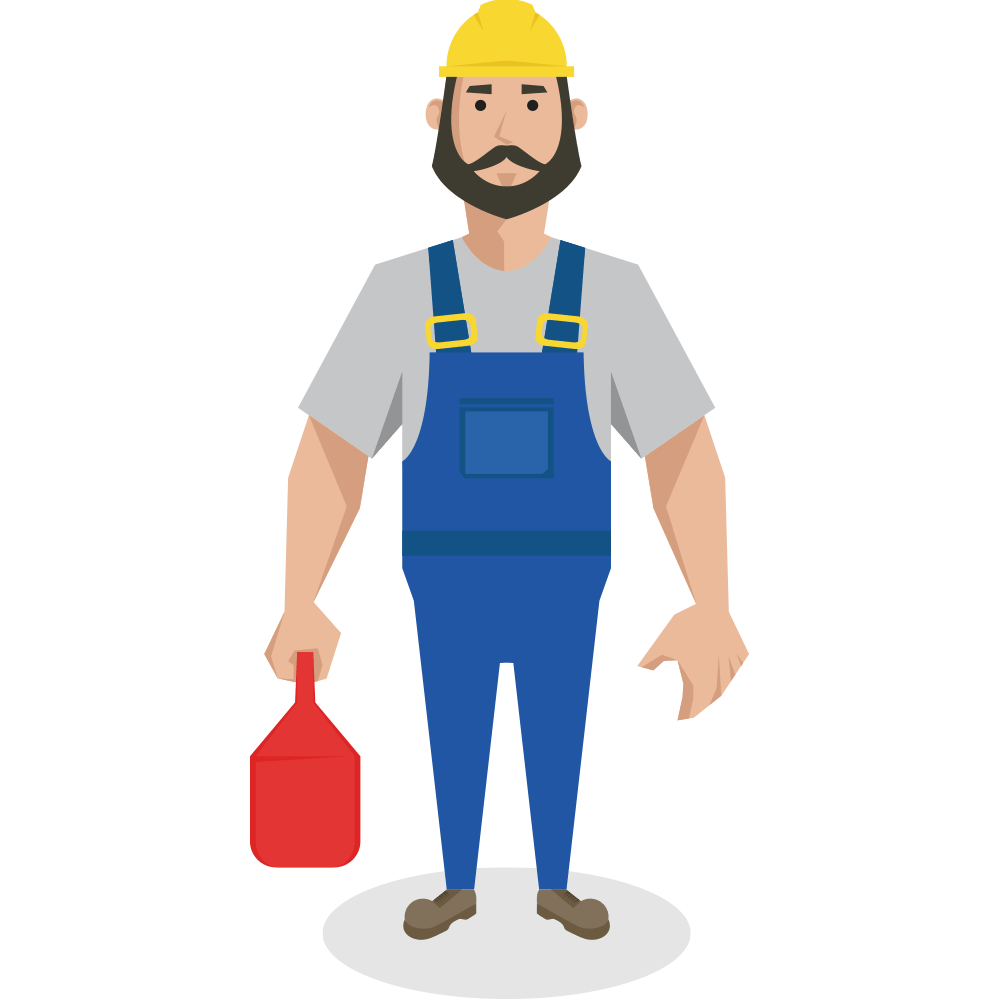 We can help Contractors grow their business as well as take care of their insurance needs. Find out how.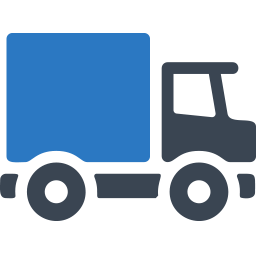 Commercial Auto
Your business needs to get on the road and we can help.  No matter what kind of business you own, a commercial auto insurance policy can protect it!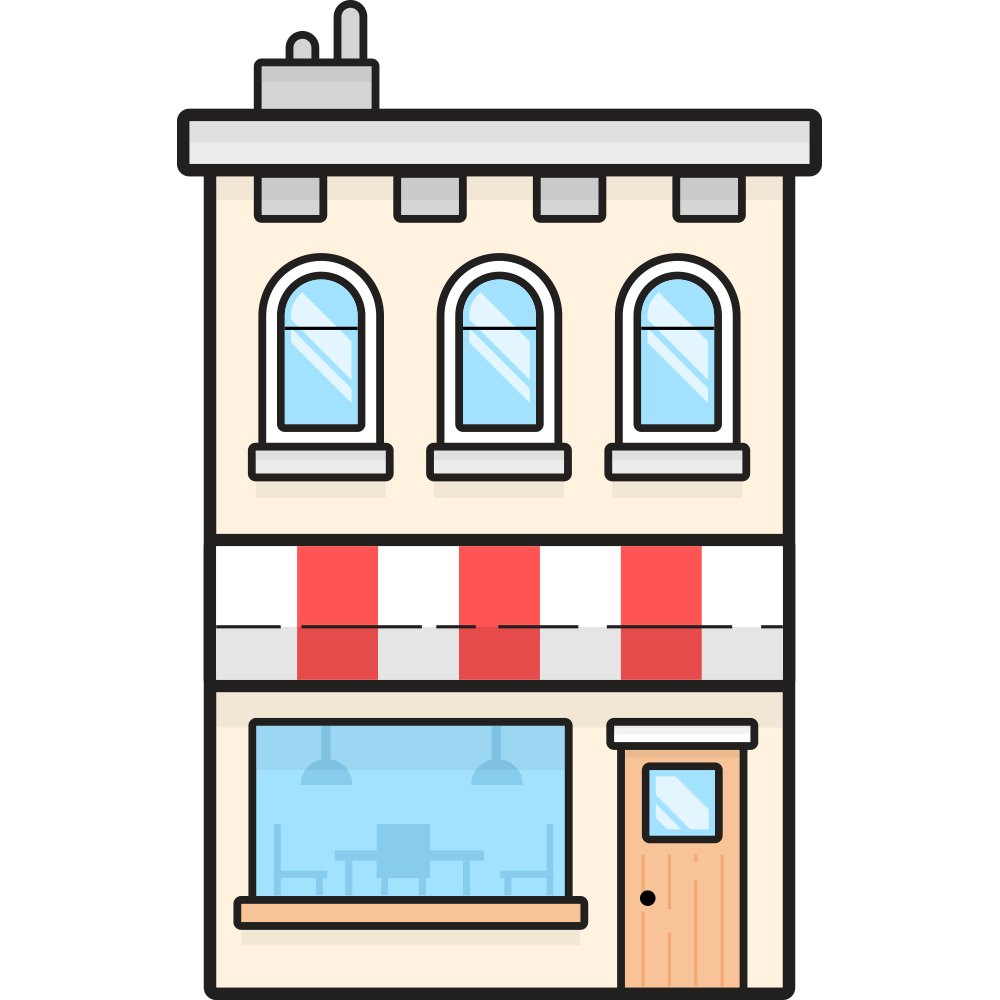 Restaruants
Our Business Insurance Experts are excited to discuss your unique demands and needs.
Businesses That Trust Champion Insurance
"When I switched my insurance to Champion, not only were they able to save me money on my insurance, they also help my Facebook marketing.  I was paying $80 a month for a similar service.  Now I get that done for free."
Mark D- Electrician
"When Michella quoted my trucking policy, I was impressed with how much she cared about my business.  I felt like I learned a lot from our conversation."
Saheed R. 
"Super easy to work with.  They connected me with a representative that knew a lot about the restaurant business.  Quick and painless."
Amy G.
Protect Your Business
Find out how Champion Insurance can customize a policy just for your business!
Get a Quote Online from Champion Insurance Group
We are 100% confident that our agents can save you $ on your insurance premiums!