Broad Range of Coverages
Working with the biggest names in the industry also means we can offer a broad range of policies.  Let us help you customize a plan to your needs.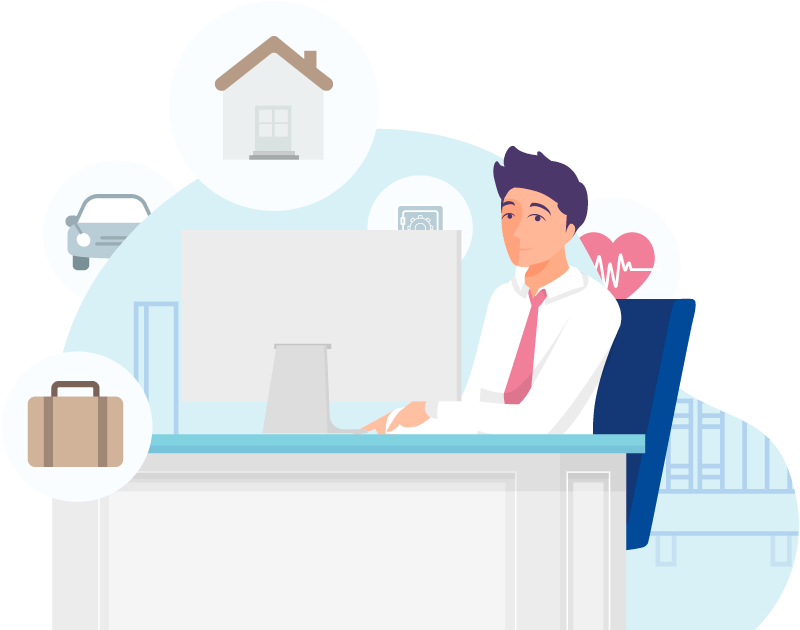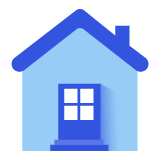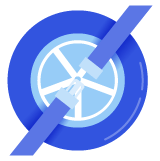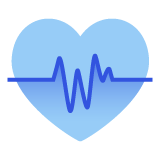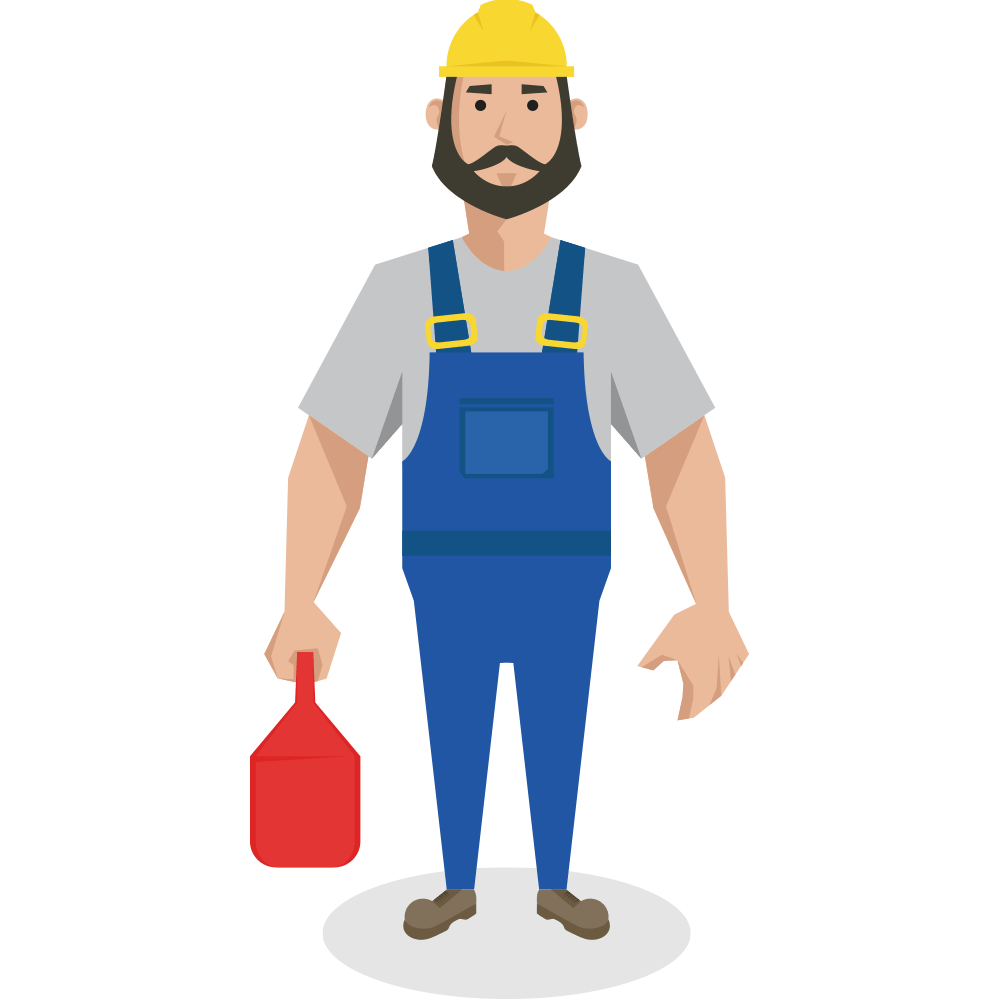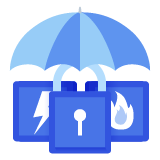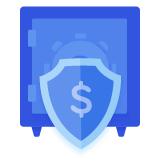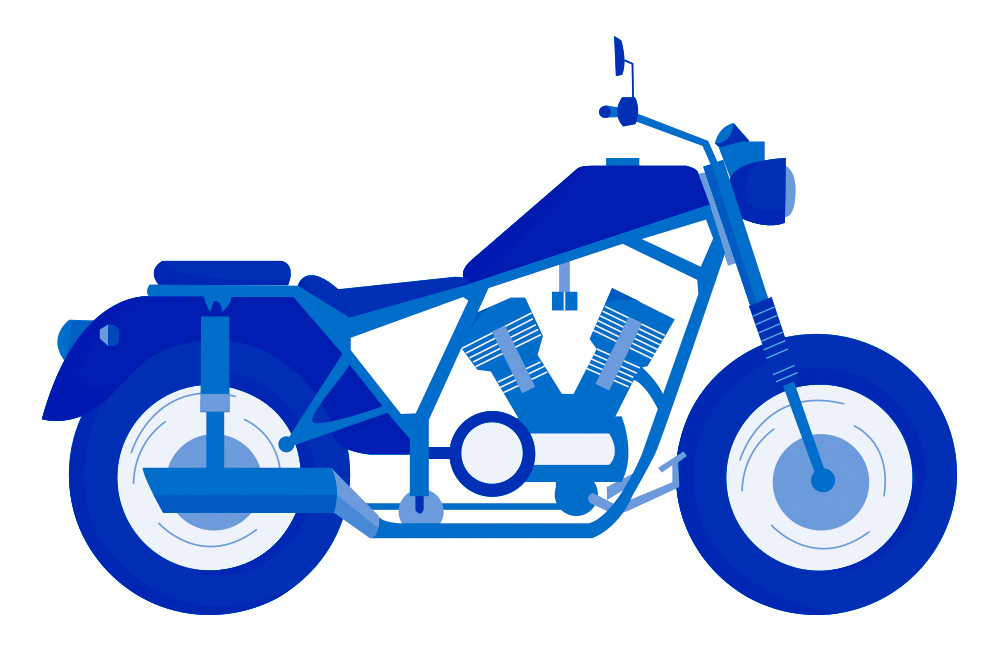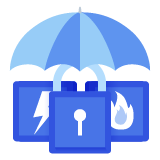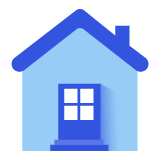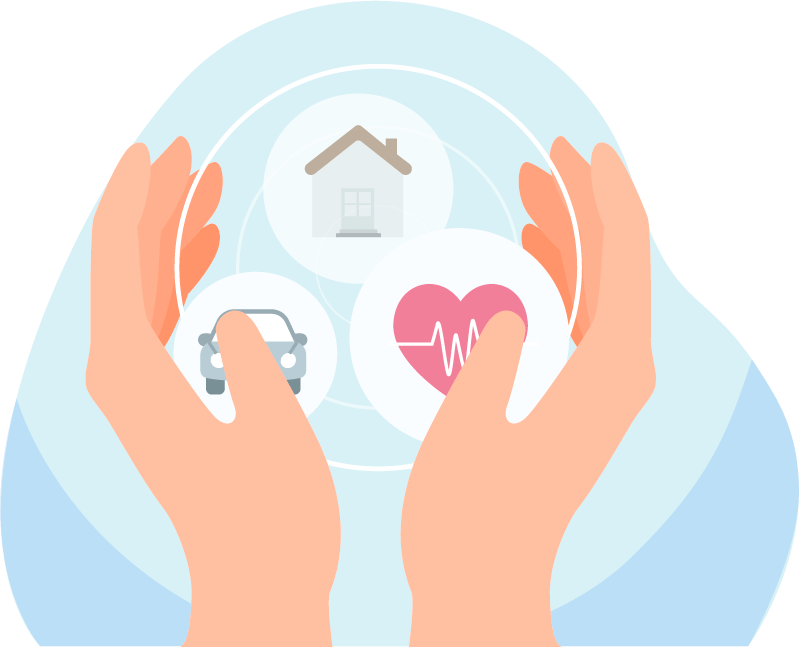 Customize & Save
Whether you're seeking to augment existing insurance, or need a full complement of coverage, we're your one-stop solution for insurance solutions.
Get a Quote Online from Champion Insurance Group
We are 100% confident that our agents can save you $ on your insurance premiums!