Homeowners Insurance
If you are not bundling your home with your Auto Insurance you are missing out on big savings.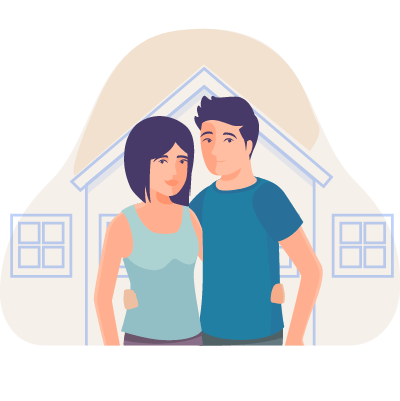 Stuff coverage…… we all have a bunch of stuff that is important to us.  We want to make sure that you are taken care of in case of an emergency.  Don't start back at square one!  We will help you recover from a loss, from the practical to the sentimental.  Your homeowners insurance protects more than just your home.  It protects all that you have collected in your life and the ability to move forward.
Don't Restart, Move Forward
Get A Quote
Fill out this form and a representative will help make sure you are ready for the unexpected.