By Champion Insurance Group
Most businesses-owners think that general liability is the most important insurance coverage to have. If you own an auto garage or automotive service shop the most important coverage is actually Garage-keepers insurance.
Garage-keepers insurance coverage protects each vehicle that you, the shop-owner, have "care, custody or control" over. This means the minute the customer hands you their keys…
YOU ARE RESPONSIBLE FOR DAMAGE TO THEIR VEHICLE FROM THAT MOMENT ON!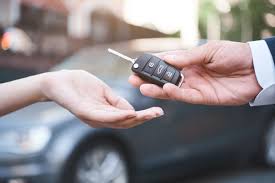 There are lots of instances that can arise from in this situation. What if the car:
-Gets Stolen
-Gets Vandalized
-Your employee backs into it
These scenarios are far more likely than most other policies that you can buy. Although you still need other policies, often most auto garages are not covered for garage-keepers insurance coverage properly. This policy will pay out just like you carried Comp/Collission Auto coverage on the vehicle yourself, and truly its not that expensive either!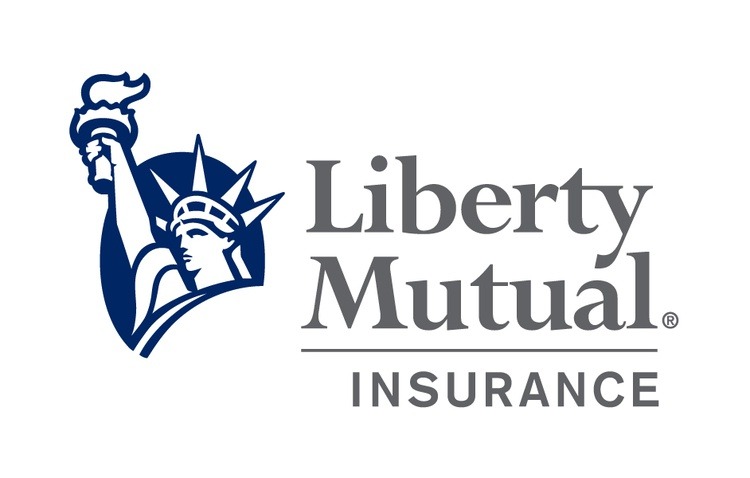 Out of all the carriers that we work with Liberty Mutual Insurance is by far the most competitive for auto garage insurance policies.
Give Liberty Mutual A Call Today to get a quote for Garage-keepers insurance coverage at 844-852-0196 or fill out this quick FORM to have one of our agents give you a quote.