There are several things to consider when selecting the right insurance for your auto garage. Here are a list of the different types of coverage that may help protect your business:
Garage Liability: This protects your business from faulty work to a customers verhicle and they sue you.
Garagekeepers Legal Liability: Coverage if you're found responsible for the physical damage of a customer's vehicle while it's in your care, custody and control.
Other auto garage coverage that we think is important is:
Commerical Auto: If you're a mobile mechanic or you use your vehicle for work purposes we can insurance your vehicles. This also applies if you let your employees drive your vehicle. **BUSINESSOWNERS MAY GET A TAX DEDUCTION FOR INSURING THEIR VEHICLES UNDER A COMMERCIAL AUTO POLICY…BUT CHECK WITH YOUR CPA.
Workers' Compensation: If you have employees you may need a work comp policy to protect them from injury while on the job.
General Liability: If someone is in your shop and they slip, trip or fall you may be liable. This policy covers claims of that nature while on your premises.
The most affordable insurance carrier for Auto repair shop insurance is Liberty Mutual Insurance. Auto Repair Shop Insurance can be affordable in every state through them If you are looking for Cheap Auto Repair shop Business Insurance consider Liberty Mutual.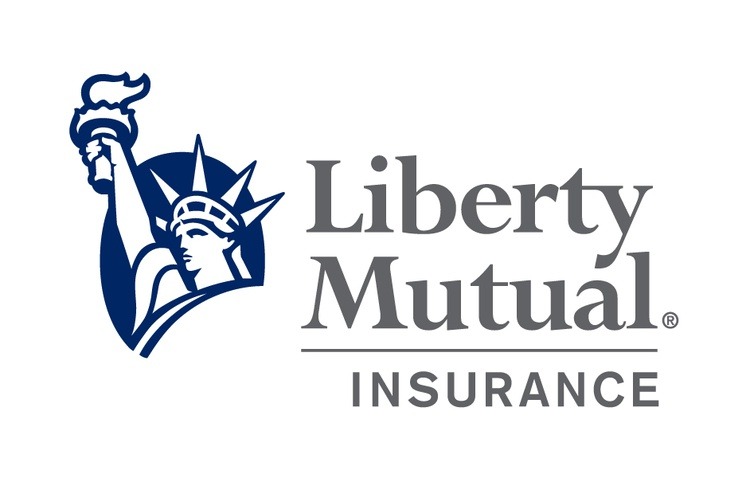 HOW TO GET A QUOTE
Call Liberty Mutual @ 844-852-0196
OR
Fill out this quick FORM and an agent will call you back immediately.